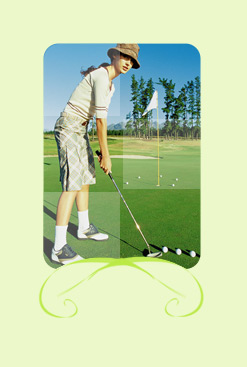 Knitting Fabric
Knitting Fabric Manufacturer
Long Song Knitting Co.,Ltd established in 1982. In addition to specialized knitting fabric , we invested Chain Yarn company in 1988 which produce nylon chip, nylon filament yarn, Nylon textured yarn and turn into integrated textile group from spinning to knitting.
Our main warp knitting Fabric production includes Stretch fabric, Swimsuit fabric, Industrial fabric, Suede, Velvet, Mesh…etc and apply to garment, sport shoes, furniture, sports wear, casual wear, medical equipment, underwear. There are knids of fabric and could be used widely.

Features : Prefect property for stretch and shrink



Features :Good breathing and permeability
Machine Gauge : 12G,20G,28G,32G
Application : Backpack,sport shoes,cap,lining for garment,luggage,shopping bag,antisushine fabric,office chair,baby stroller.


Features : Soft and comfortable as animal hair 
Machine Gauge : 20G,28G
Application : Automobile use,non-slide pad,plush toy,down cushion,lining for thermalwear,Velcro,medical fabric.


Features : Stereoscopic layers, multi-color and structure
Machine Gauge :12G, 20G,28G
Application : Sport shoes,curtain,roller skate,flag,motorcycle wear.


UV Protection, moisture wicking, Anti-Bacterial, Anti-Static, Anti-Chlorine....etc.


Features : Prefect property for stretch and shrink
Machine Gauge : 28G,32G
Application : Swim suit,Lining for sport shoes.Cycling suit, Fitness wear, Diving suit.